Established in 1994, the Roaring Forties company has had a number of different homes over the past 25 years including the Mornington Peninsula, Thomastown and the current location in Braeside, Victoria.
Devoted to developing the best tribute GT40s available the talented team at RF GT40 work tirelessly to use their combined experience and knowledge to continually improve the delivery of their vehicles, to allow you to drive the dream, and to continue to make RF GT40 the success that it is today.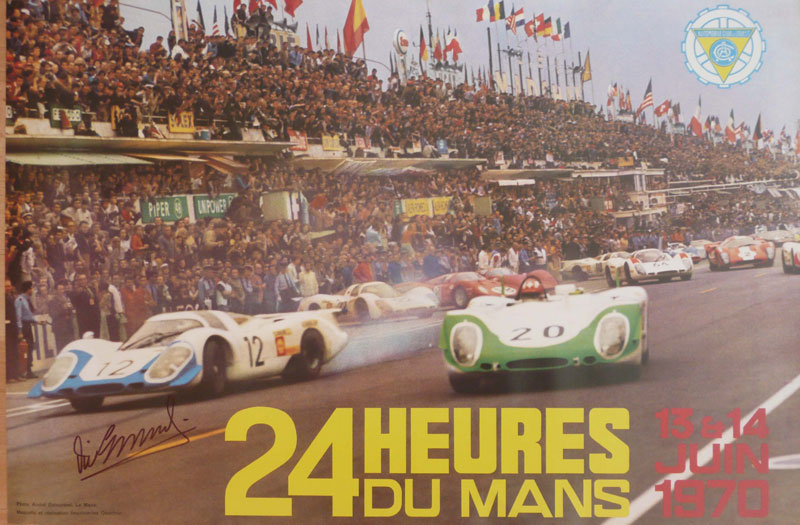 Contact us
To contact us please complete the form on this page or call us during business hours on 0416 268 645.